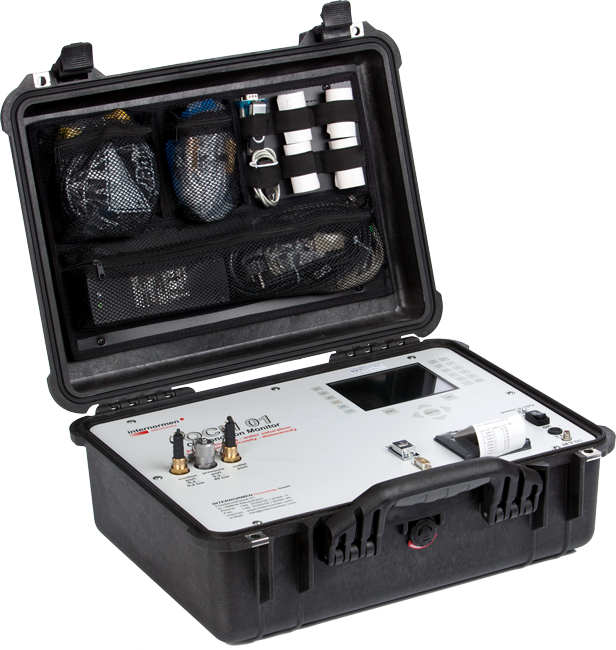 Victorian Hydraulics was conceived with a philosophy that an enthusiastic and energetic team of employees combining their various management, engineering, operational and commercial skills could best service the complex hydraulic market requirements.
The general reliability of hydraulic equipment often disguises the stresses machinery is generating and the wear and tear evolving. A broad and complex range of issues drive towards the importance of machinery functioning properly and the impact of any lost time. Can you afford for the hydraulics in your business to fail and the lead times for repair or replacement?
Keeping the media used within temperature limits and cleanliness specifications is decisive for the condition of the complete hydraulic control technology. A multitude of scientific evaluations clearly identify that the majority of hydraulic failures are caused by fluid contamination, aging, mixture or temperature etc.
Modern concepts in reducing Life Cycle cost and the Total Cost of Ownership, beyond suitable filtration, includes continuous online monitoring, capturing data and diagnosing system performance. Fluid based Condition Monitoring enables plant operators to increase machine availability and prolong equipment life as a viable alternative to time-related servicing.
We use our 40 years of experience in designing complex hydraulic systems to ensure that only the most effective actions are employed to eliminate failures. This knowledge is our most valuable tool and is one of the reasons we are recognised as a preventative maintenance leader for hydraulic systems, and provides a sound base for effective system troubleshooting and repairs.